About
This article will provide you with some information on how material is transferred from your mobile device onto the web. A lot of information like statistics and enemy information is transcribed by all of us, inputting the numbers and descriptions by hand using photos we've taken from screen shots. Hopefully this guide will serve as a starting point in becoming involved in this wiki!
We need Hero Stats!
When a new hero is released in the game, we'd like to scramble for their base stats and their max stats. Here's how you guys can help contribute!
Take a snapshot of your newly acquired hero. Then upload the pictures in the through the

button. We'll ask Icebloom to guide us.
Base Stats
[[File:??icebloom ??|96px|left|link=]]
First, you guys can take two pictures of my profile like so. For new heroes, make sure they are at level one, unascended and base star ranking. Be sure to include a description of my background information and passives as well!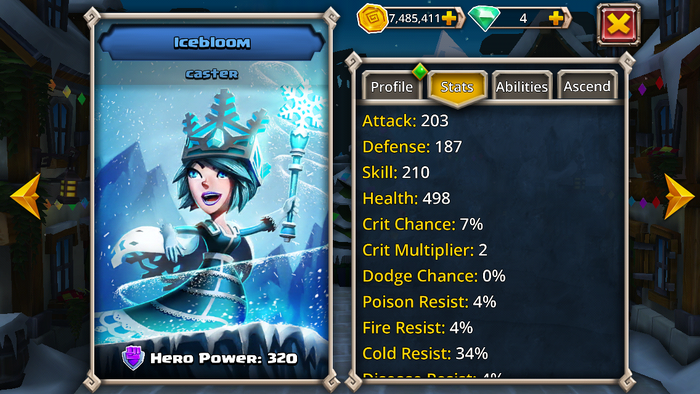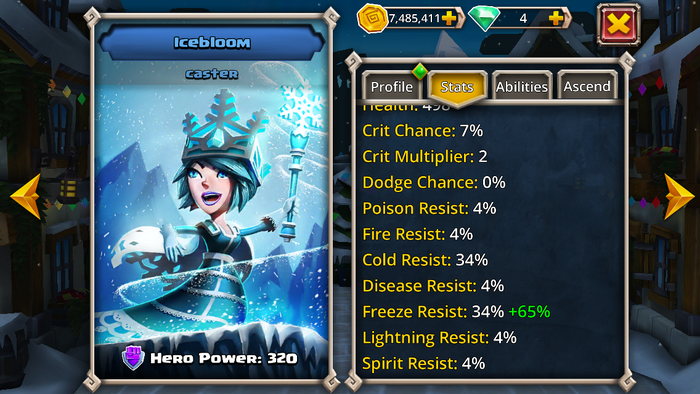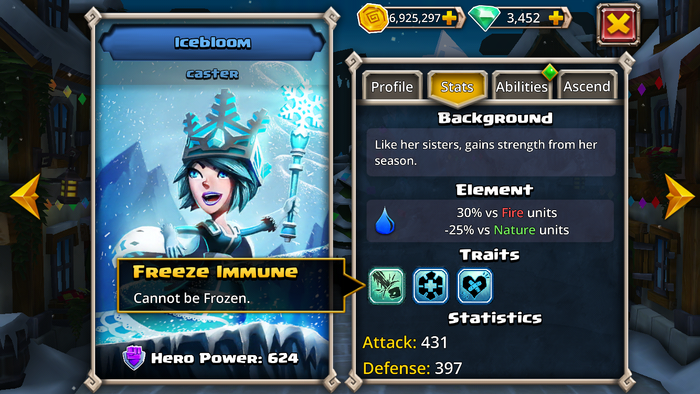 Portrait Icons
[[File:??icebloom ??|96px|left|link=]]
Take a picture of my little token icon too! How else will I get to show off what I look like? Click that little question mark to bring up my portrait! Remember, I have three different icons, one after each ascension level!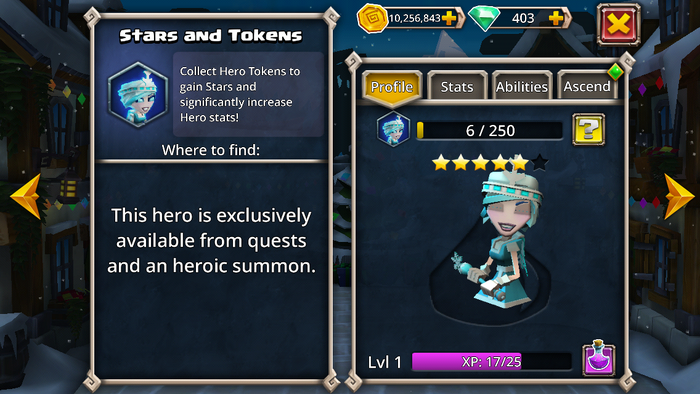 Special Abilities and its Cooldowns
[[File:??icebloom ??|96px|left|link=]]
See the enlarged images of the special attacks on the left side? Be sure to capture those! Hold on to that skill to show the bonus cooldown cost!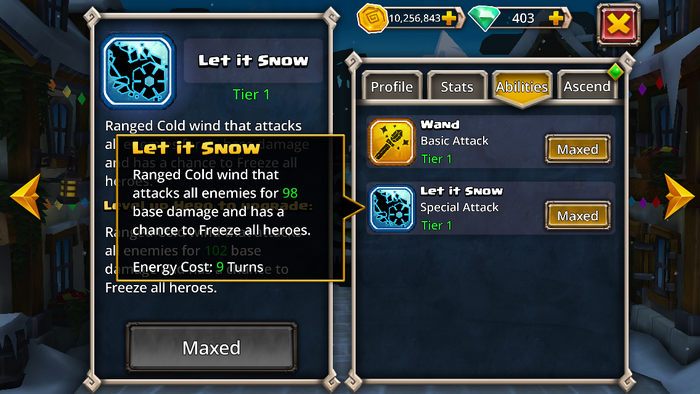 Ascension Requirements
[[File:??icebloom ??|96px|left|link=]]
Next is a snapshot of my ascension requirements and the details of their abilities!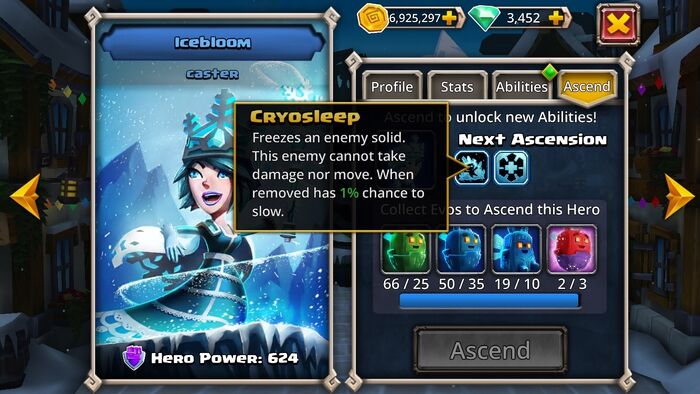 Max Stats
[[File:??icebloom ??|96px|left|link=]]
Finally, two pictures of my stats at its maximum level, ascended, and highest star rank!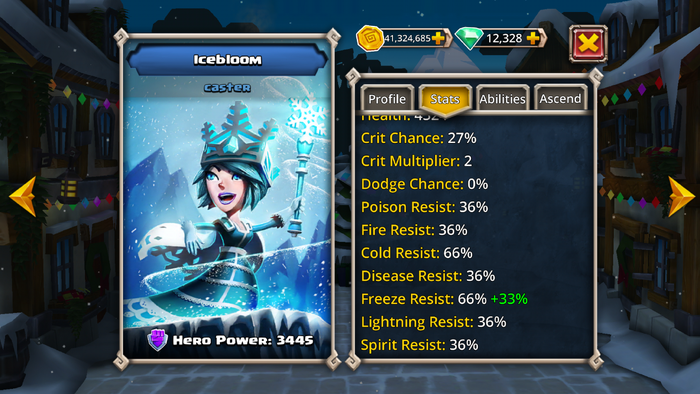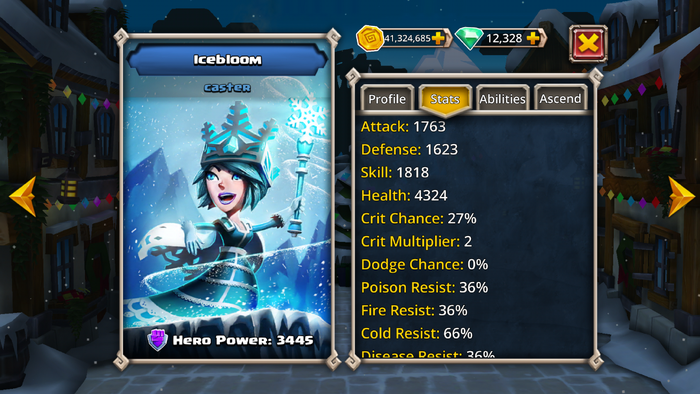 Summoned/Ascension/Unlocked Pictures
[[File:??icebloom ??|96px|left|link=]]
Did you get everything? Here's some bonus material to get on top of it! How about that special moment when you summoned or unlocked me?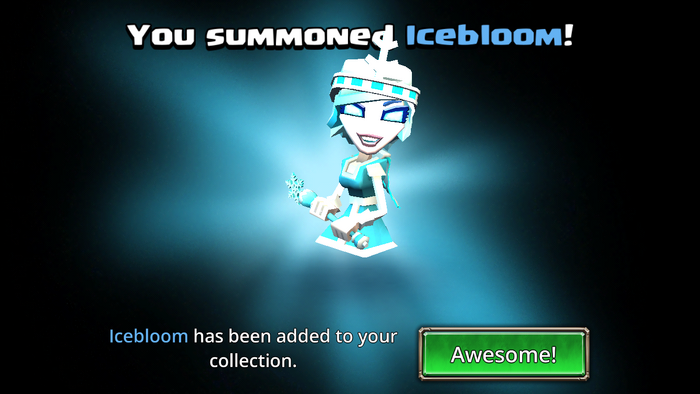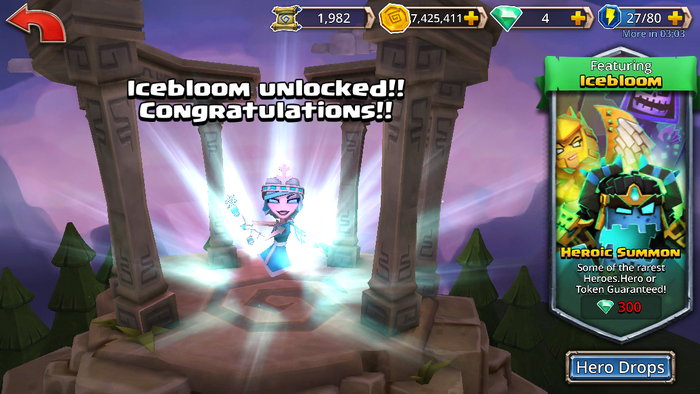 [[File:??icebloom ??|96px|left|link=]]
...or that moment when you ascended me?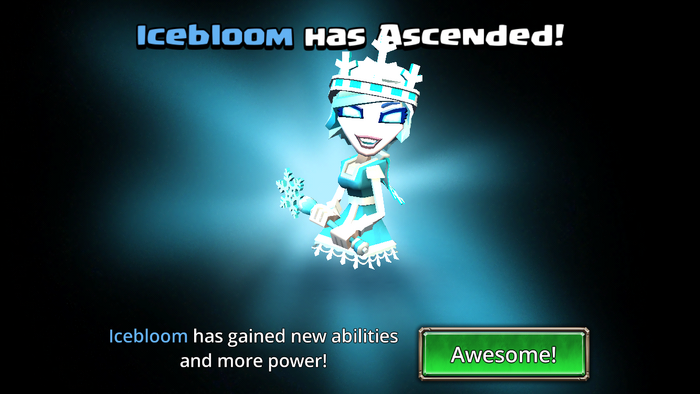 [[File:??icebloom ??|96px|left|link=]]
How about this tricky picture of me fainting? Hint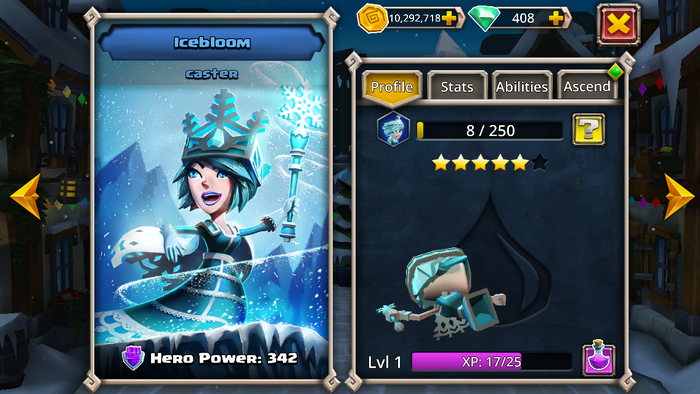 Photo Naming Convention
[[File:??icebloom ??|96px|left|link=]]
Simply head on over to the Photos tab and start uploading those images on to the database.
Pictures that are simply formatted like IMG_000 will not work here, as it will be very difficult to find those images. Here's the notation that for the images as you put them up.
For my token portraits, name them as icebloom_token_0.png, icebloom_token_1.png, and icebloom_token_2.png; where the numbers 0,1,2 stands for unascended, once ascended, and twice ascended.
My stats for example, name them as icebloom_stats_1.png and icebloom_stats_2.png for the two pages of stats. Name the max stats as icebloom_maxstats_1.png and icebloom_maxstats_2.png.
My summoned pictures or unlocks are labeled as icebloom_summoned.png or icebloom_unlocked.png.
New Events and Dungeons
Events
[[File:??icebloom ??|96px|left|link=]]
Now that we got the hero materials out of the way, let's do the places where I reside in? First, let's get a picture of the news!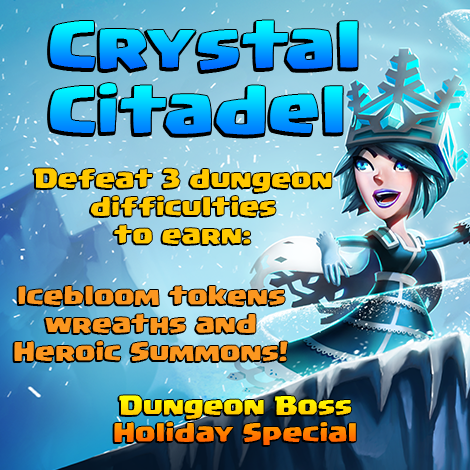 Dungeons
[[File:??icebloom ??|96px|left|link=]]
Next,picture of the name plates of each level! Any snapshot will do, don't worry about the background right now.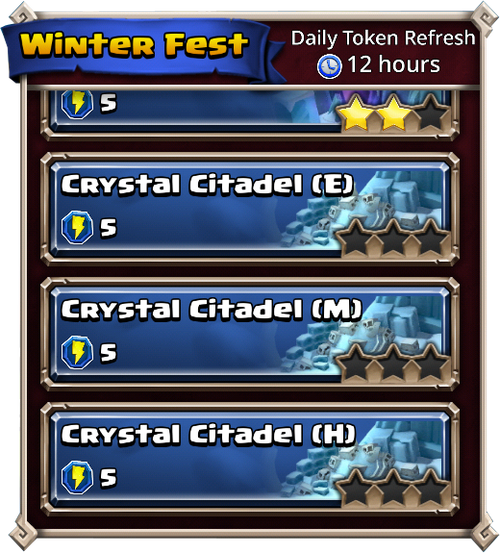 [[File:??icebloom ??|96px|left|link=]]
Next, the pictures of each of the levels that show the boss descriptions
[[File:??icebloom ??|96px|left|link=]]
Then, a picture of the enemies names and descriptions of their passive abilities. We'd want to see what they do! Remember to include the bosses' and the minibosses' picture at the end!
[[File:??icebloom ??|96px|left|link=]]
Finally, the picture of your rewards through any other methods. We'll need the exp values and any of the quick loot rewards!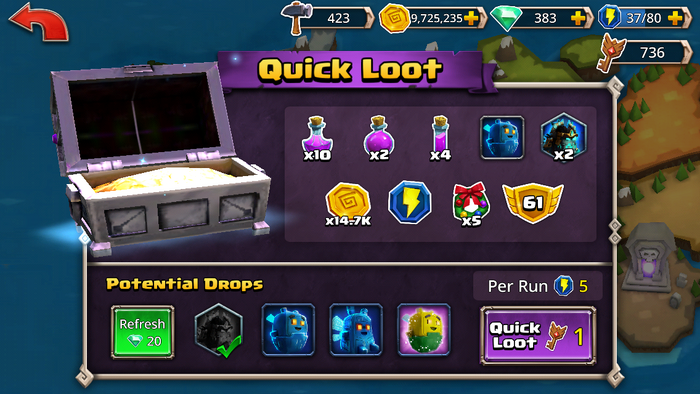 Multiple Picture Upload
You can also upload multiple pictures by heading over to Special:MultipleUpload. The caveat is that the total size of the upload must be less than 10Mb. This means multiple small images can be uploaded quickly, but not individual large files.
Marking up the Pictures
Photos added to a wiki page will come up like this in the source code: [[File:Your Picture.png]]. There are a couple of modifications that you can do. One of them is to resize the photo.

For example, [[File:Nitpick token 0.png|30px]] will shrink the default size of the picture down to


You can also modify the way this photo is positioned: left, center, or right. [[File:Nitpick token 0.png|left|50px]] will align the picture to the left.


Adding the notation thumb in the photo link will provide a lower resolution image and positioned to the right by default. You can also add in text to display under it! In this image, Nitpick is written as [[File:Nitpick token 0.png|thumb|50px|Stop poking me!]].


Finally, you can add links to your pictures. By default, the picture will point to its source in the photos database. Noticed how Nitpick's pictures can't be clicked so far? Nitpick is very crafty, and inserted a link= in the picture [[File:Nitpick token 0.png|link=]]. But if it were to go somewhere else and click IGOROK up there, you'll be taken to other places. Here, clicking this icon

will take you to his profile picture by adding [[File:Nitpick token 0.png|30px|link=Nitpick]]
Community content is available under
CC-BY-SA
unless otherwise noted.